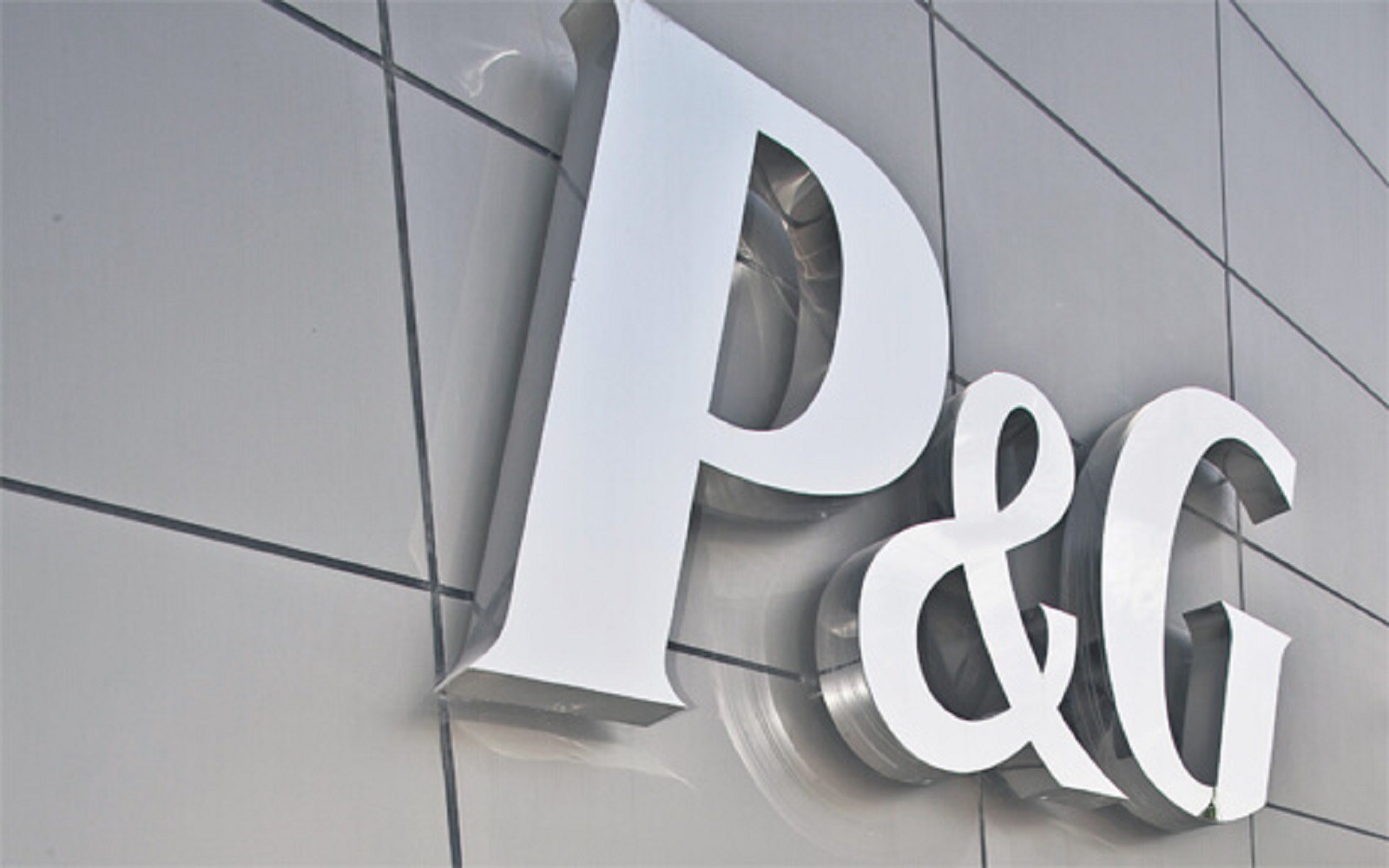 Procter & Gamble reported higher quarterly profits Friday amid solid performance for several key consumer products but cut its full-year sales forecast due to the strong dollar.
P&G, whose brands include Tide detergent and Bounty paper towel, reported profits of $3.2 billion for the fiscal first quarter of 2019, up 11.9 percent from the year-ago period.
Revenues were essentially flat at $16.7 billion.
Net sales declined in three of five P&G consumer categories. However, the performance was better when the effect of foreign exchange fluctuations was removed.
P&G's strongest category was beauty, where net sales grew five percent, thanks to robust growth in "super premium" products from SK-II and Oil of Olay, along with solid performance by some other brands like Old Spice.
A weak spot was P&G's baby, feminine and family care division, where the company was forced to slash prices of Luv's diapers in the US.
P&G cut its forecast for fiscal 2019 sales to a range of flat to a decline of two percent due to the strong dollar.
Shares of P&G jumped 2.9 percent in pre-market trading to $82.60.