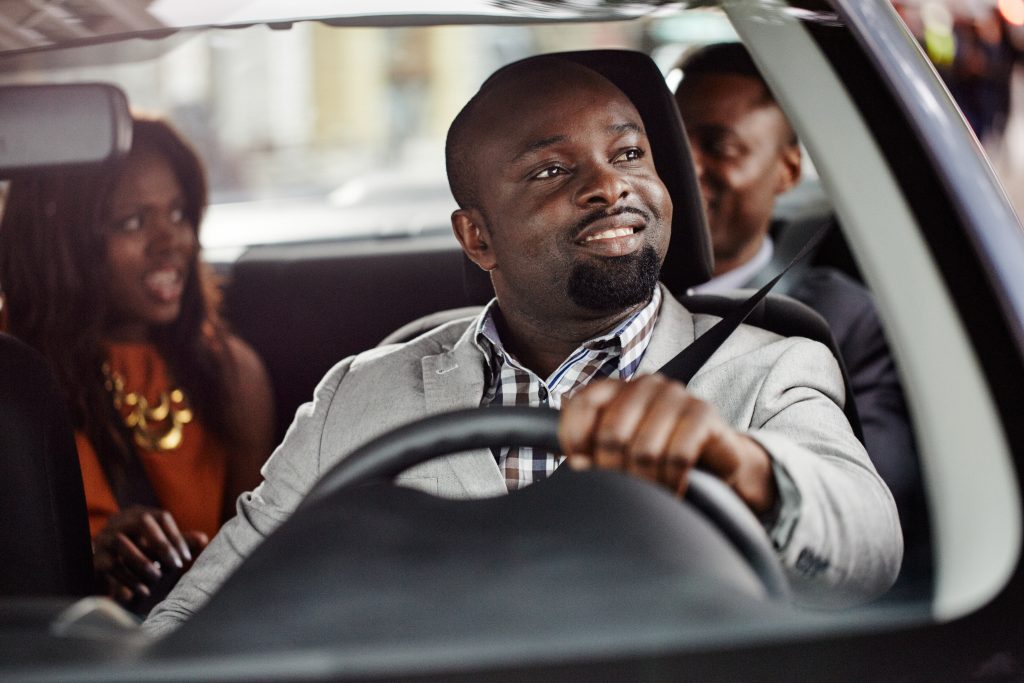 Top 5 Side Hustles in Ghana: Ideas For Making Money On The Side
Determining your side hustle can be a difficult task. You might have a job that you really enjoy, but would like to make some extra money on the side. Maybe you are looking for something new and exciting to do with your spare time. Whatever your reason, there is likely an opportunity out there for you! Here are five ideas as well as resources to help get started:
1) Uber Driver in Ghana- With Uber's popularity growing all over the world, it's no surprise that Ghanaians love this service too! If you're already driving around town anyway, why not pick up a few more passengers? The best part is that after one week of consistent work (20 hours), drivers receive a cash bonus from Uber which boosts theirNigerian entrepreneurs have created many different types of businesses from car washing services, food delivery apps, taxi companies and more. Whatever your interests may be there is likely something out there that will suit your needs as well as offer a healthy business opportunity for those who wa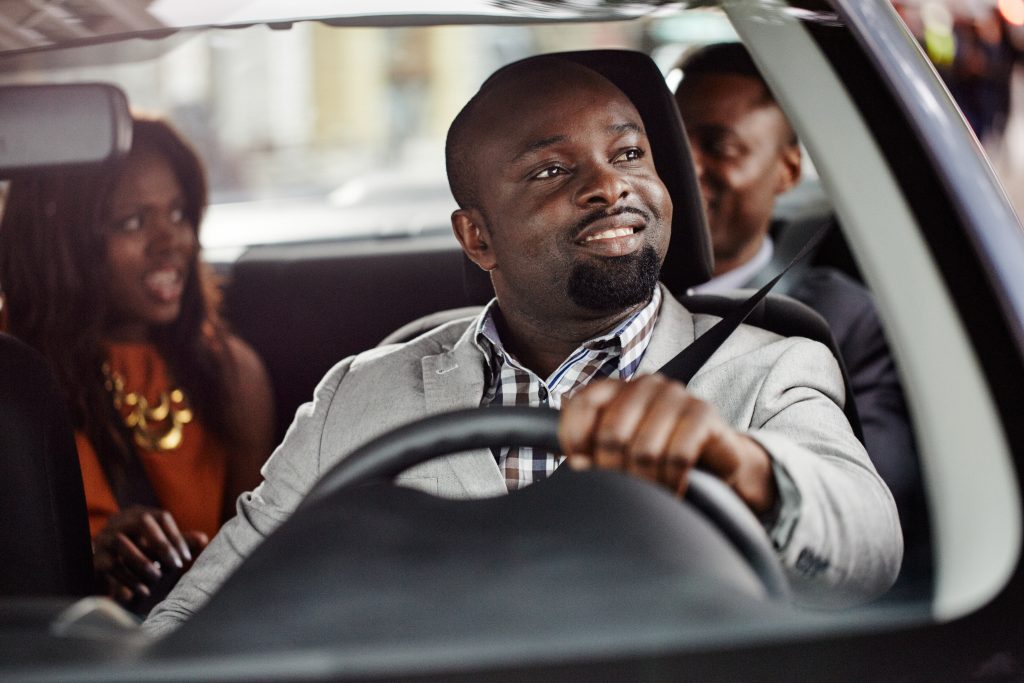 Section 1: Ideas for starting a side hustle
No matter what type of side hustle you choose, it's important to remember that it's no longer enough to simply make some extra money by selling items in a second hand market or by doing odd jobs. In this day and age, it's important to take full advantage of the resources that are available to you to help make a living. Online platforms like these allow you to make some extra money on the side without having to deal with other, more dangerous side hustles.
It's great to know that with an idea and determination, anyone can succeed!
Get this post delivered to your inbox! Enter your email address Subscribe to be notified about new posts.
Uber Driver
2) Freelance Writer - Whether you are a student, a professional, or both, this is a great job for anybody who has the skills to create. A big part of being a freelancer is writing on the go, whether it's a blog post or an article for the local newspaper or magazine. Freelance writing can be very rewarding, because you can choose when to write and where you are going to work.
Freelance Writers
3) Crowdfunding Platform - With this trend becoming more and more popular, chances are you may have heard of sites like Kickstarter and Indiegogo before, but did you know there are many other platforms out there? You can crowdfund almost anything on these platforms, and it's a great way to fund your dream without having to take out any of your own money.
Food Delivery Driver
With the popularity of online ordering growing, people are all too often turning to a service like Uber, DoorDash or EATr.Dr. to get food delivered to their door. You could start a delivery service for restaurants in your area. When people order food, you get a check number. When the order comes in, you go to the restaurant and pick up the food. You then deliver the food to your client who can then pay via credit card or cash.
You could earn about GH¢100 per day when all is said and done. Find out if there are any food delivery app apps in your area. Click here to learn more.
2) Tutor
If you have some knowledge of a foreign language or other skills like chemistry or public speaking, you could start a tutoring business. It's a great way to put your skills to work and get paid for it.
Car Washing Service
With Uber's popularity growing all over the world, it's no surprise that Ghanaians love this service too! If you're already driving around town anyway, why not pick up a few more passengers? The best part is that after one week of consistent work (20 hours), drivers receive a cash bonus from Uber which boosts their car wash revenue. It's an especially good idea to offer this service during the rainy season. You don't need a lot of space and can get some quick cash on the side.
Delivery apps
There are plenty of delivery apps out there for food delivery. From Takealot to WhatsAppPresto and Uber Eats, there are plenty of opportunities for people like you who have a car to help make things move quickly for hungry customers.
Other Resources
Feastly: Restaurant For Every Occasion!
Freelancing.com is a global resource for finding work that suits your interests
Hannah Matthews' book: Positive Woman, Positive Money is a must read for anyone struggling with money or struggling to make ends meet
Networking
Networking helps you to develop new relationships and find new opportunities. If you're serious about getting out there and connecting with new people, please read this article!
Building Business Partnerships
We help you get started, network and network!
Takeaways:
Choose a side hustle that interests you, whatever it is!
There are tons of resources out there and your job is not a race. Take your time and explore the different options.
Research the type of businesses that are succeeding in your area.
How to Start a Business in Nigeria
2) Take a Selfie - This idea has gone global! According to an article from Business Insider, businesses are building more and more personalized 'selfie walls' with daily sales doubling since the first social media tool of this type hit the market in 2010. There are many companies who have perfected the technique of taking the best photo of you in order to then use it in your advertisements, promoting your business. Now you can easily sell your own creative designs for a profit! Here are some examples of these easy to create wall art designs:
Create Your Own Social Media-Style Wall Art
3) Sell Your Crafting Skills - Nowadays there are tons of business opportunities where you can actually combine your love of crafting with your own creations, using your existing talent.
Smart Start-Up
2) Freelance Writing - Writing is a full-time job and freelancing has become a popular alternative to the nine-to-five. As an entrepreneur, you are essentially creating your own business and therefore all the profit is yours to keep and not theirs. You will be selling your own work to clients and earning money while doing what you love!
Glowyjobs
3) Rent a Table - Rent a Table (RTS) has grown in popularity in Ghana over the past year and offers a quick, reliable, and easy way to bring in an income. You simply give RTS a quote, and they'll deliver it to you within 24 hours. You make money by agreeing to sell drinks to other guests. For just about the same amount of money as a regular server, you can earn an extra 70% profit, potentially making you as much as an employee.
The Kano Project
African countries with high population growth tend to also have higher poverty rates. As a result, most of Africa's most successful businesses are often home grown. One way that Nigerian entrepreneurs are hoping to change this is through the launch of The Kano Project. This organization offers training and support to entrepreneurs in rural Nigeria to help them create profitable and sustainable small businesses in the rapidly developing regions. The Kano Project (www.kano-project.org) also works with microfinance institutions in rural areas to help facilitate more business loans for these entrepreneurs. While some of these entrepreneurs are used to opening small businesses for their families, some are only looking to support themselves.
Conclusion
Now that you know all the various income generating options for Ghanaians there are various ways you can earn an extra few dollars or euros to add to your existing salary or savings. Start saving more today because you never know when one of these ideas might become a full time job for you!