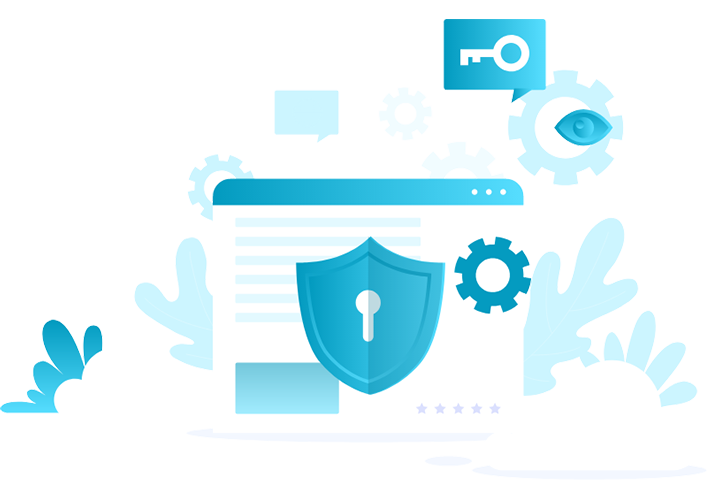 THE MOST TRUSTED NIGERIAN ESCROW SERVICE

How does Jump.AFRICA Escrow Work?
Jump.AFRICA reduces the risk of fraud by acting as a trusted third-party that collects, holds and only disburses funds when both Buyers and Sellers are satisfied.
1

Buyer and Seller agree to terms - Either the Buyer or Seller begins a transaction. After registering at Jump.AFRICA, all parties agree to the terms of the transaction.

2

Buyer pays Jump.AFRICA - The Buyer submits a payment by approved payment method to our secure Escrow Account, Jump.AFRICA verifies the payment, the Seller is notified that funds have been secured 'In Escrow'.

3

Seller ships merchandise to Buyer - Upon payment verification, the Seller is authorised to send the merchandise and submit tracking information. Jump.AFRICA verifies that the Buyer receives the merchandise.

4

Buyer accepts merchandise - The Buyer has a set number of days to inspect the merchandise and the option to accept or reject it. The Buyer accepts the merchandise

5

Jump.AFRICA pays the Seller - Jump.AFRICA releases funds to the Seller from the Escrow Account.

6

Transaction is complete - safely and securely!
Find a professional and highly-rated service provider in Africa today
Jump Africa is the premier online marketplace for businesses to list their services and products. We make it easy to find what you need, whether that's an accountant or a plumber. You can also discover great deals on local goods and services from your neighbours in your community. And if you're looking for something specific, our search function makes it easy to find exactly what you want.
With over 100 categories of professional services available, we have everything from accountants to yoga instructors – all at prices that are affordable no matter how much money you make! If there's something specific that you want but don't see listed yet, just let us know and we will work with our business owners directly to get them added as soon as possible so everyone can benefit from this service! It doesn't matter where they live either - since Jump Africa offers free listings across the continent of Africa! So go ahead and click 'List Your Business Now" today! You won't be disappointed by how simple it is or by all the benefits that come with listing on our platform.
Click here now to sign up for a free trial of Jump Africa!