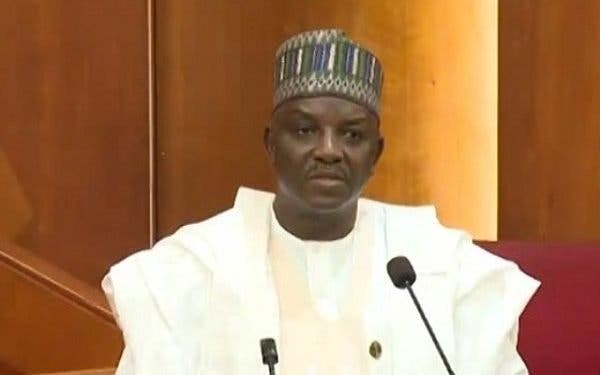 The Ministry of Power has said the blackout the nation over is because of gas imperative, support of Jebba Power Plant, and water lack the executives in Shiroro Plant.
This was unveiled yesterday in a proclamation endorsed by the Special Adviser on Media to the Minister of Power, Aaron Artimas.
The assertion said the Minister of Power, Sale Mamman, guaranteed that the public network would be reestablished to the pinnacle of around 5,600 megawatts (MW) accomplished prior in the year to calm Nigerians of the current cruel climatic condition.
He said: "The issue is brought about by the breakdown of a portion of the public incorporated force plants providing power to the public network. The plants are Sapele, Afam, Olonrunsogo, Omotosho, Ibom, Egbin, Alaoji and Ihovbor. The Jebba Power Plant was closed down for yearly upkeep.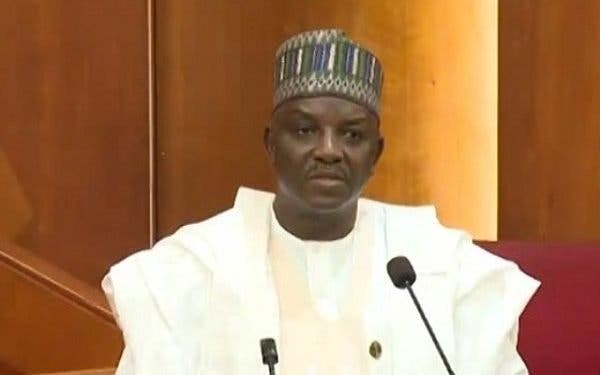 Sale Mamman, Minister of Power
"Seven other coordinated force plants, particularly Geregu, Sepele, Omotosho, Gbarain, Omuku, Paras, and Alaoji, are encountering gas requirements while the Shiroro Plant has watered the board issues."
Do not miss out! Click here for more Nigeria Business News.
#Nigeria Business News # Trending Nigeria Business News.