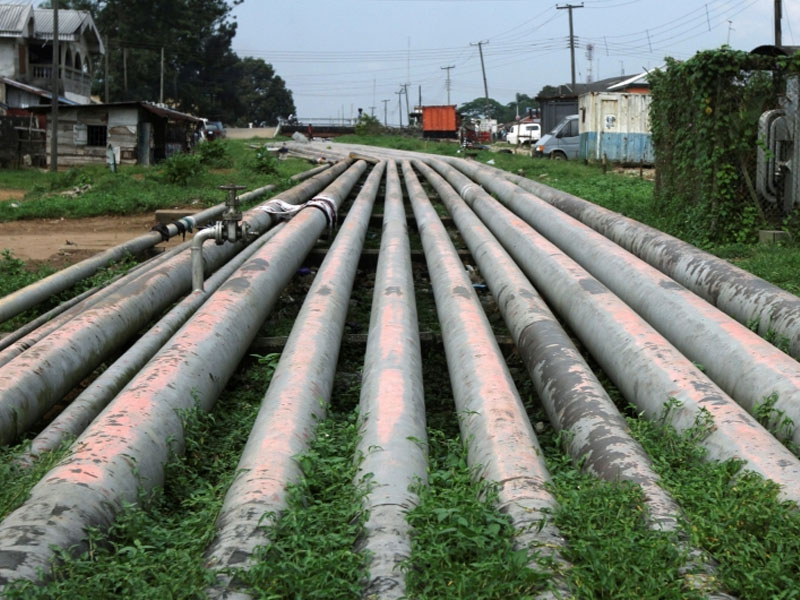 Organisers of the yearly Nigerian International Pipeline Technology & Security Conference (NIPITECS), is seeking for harmonisation of relationship and investment opportunities in Nigeria's oil and gas industry, especially in regards to pipelines technology.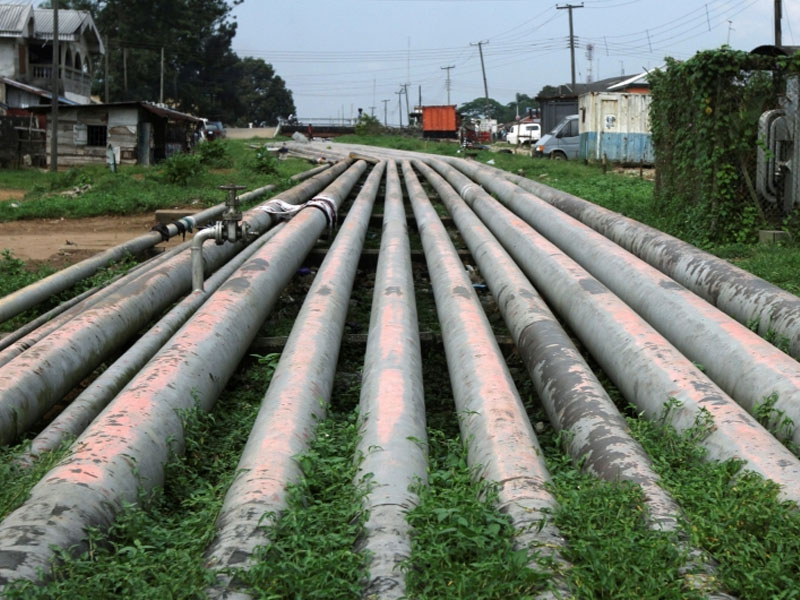 The Pipeline Professionals Association of Nigeria (PLAN), and Energy & Corporate Africa (ECA), promoters of the conference, said this year's edition will showcase pipelines technology and security investment opportunities in Nigeria, sub-Saharan Africa', and its integration with the global market.
The group in a statement said NIPITECS will present a platform for learning, gaining insight, sharing knowledge, and networking among policymakers, operators, investors, banks, and governments.
The Chief Executive Officer, Energy & Corporate Africa, Sunny Oputa, was quoted as saying: "This is one way PLAN promotes its commitment to advancing, upgrading and supporting the effective installation, maintenance and utilisation of pipeline infrastructure technology in Nigeria and sub-Saharan Africa."
Themed, "Pipeline Assets: Critical Backbone for Socio-Economic Development," he said the conference will be of immense value to attendees, particularly for oil and gas companies with pipeline activities, pipeline construction. He added that it will also be beneficial to mill operators, manufacturers of pipelines, pipeline engineers, technologists, and scientists, those into coating, asset and integrity management, providers of pipeline technology, security, investors and entire stakeholders in the pipeline value chains.
Oputa noted that NIPITECS, now in its 3rd edition, is an international conference scheduled for September 4 -5, in Abuja, and focused on better technology and security of pipelines in Nigeria, and West Africa as a whole. This year's conference is expected to attract many captains of industry, experts, opinion leaders and a host of many others.