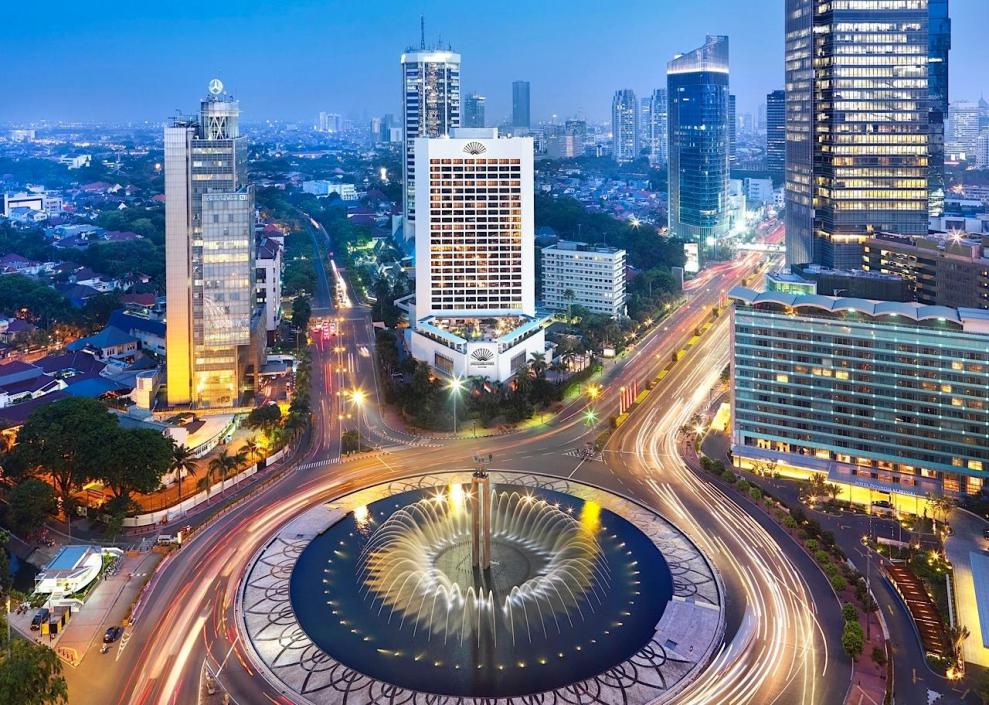 The latest Inflation Attitudes Survey report by the Central Bank of Nigeria (CBN) for the third quarter, 2018 has revealed sentiments expressed by Nigerians concerning the state of the economy as it relates to management of interest rates and inflation.
According to the report, many Nigerians believe that the economy would end up weaker if prices start to rise faster than they do now, just as they sought reduction in interest rates.
The Q3 2018 Inflation Attitudes Survey which was conducted during the period September 24 -October 4, 2018 from a sample size of 1770 Households randomly selected from 207 Enumeration Areas (EAs) across the country, with a response rate of 96.9 percent, showed that there are concerns about spike in prices and its effects on the economy.