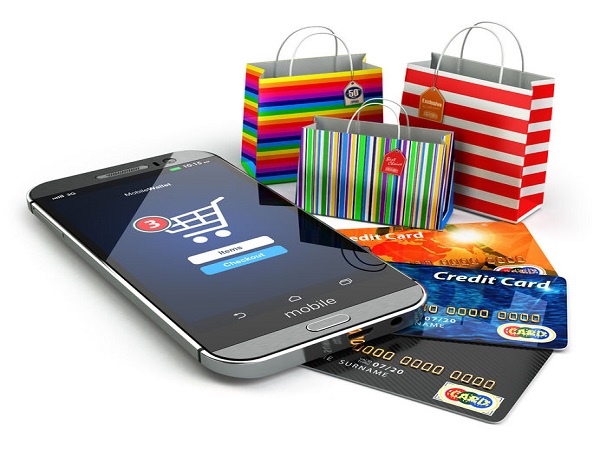 As global retail sale, of which e-commerce makes up a major part, stakeholders, notably in the Nigeria Private Sector Alliance (NIPSA), and Abuja Chamber of Commerce and Industry (ACCI), have stressed the need for Nigeria to take advantage of latent opportunities.
A public-private dialogue (PPD) report on, E-Commerce and Digital Economy in Nigeria, made available to The Guardian, called for a credible forum for an inclusive and fact-based dialogue. This would lead to informed policy-making, to enable Nigeria to adequately take advantage of the opportunities, and tackle challenges that would arise from the ongoing negotiations at the World Trade Organisation (WTO) on the sector.
The report, which was also presented to the Federal Ministry of Industry, Trade & Investment (FMITI), equally seeks the re-appraisal of the Nigerian E-commerce ecosystem, readiness and concerns from a multi-stakeholders outlook.
To ensure that the country taps into the global retail market share, experts urged the establishment of a National Advisory Committee on E-commerce and Digital Economy (NACEDE), ahead of recommendations from the National Policy on E-commerce.
They suggested that NACEDE be divided into various sub-groups, comprising representatives of government, academia, e-commerce industry, civil society, and others.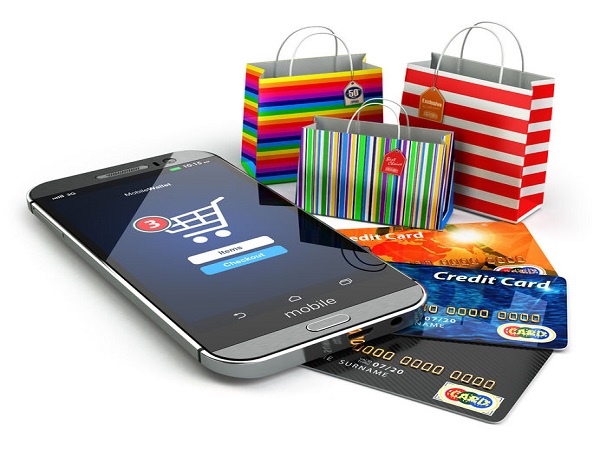 In the report titled, 'E-Commerce and Digital Industrialisation: Any Symbiosis?' experts opined that Nigeria currently does not have e-commerce-specific legislation or bye-laws, stressing that some existing legislation and data localisation policy can be applied with some modifications.
"Notwithstanding, Nigeria is committed to undertake regulatory reforms, skill development, e-commerce ecosystem assessment and readiness, trade logistics, infrastructure and ICT services to enable our Micro small and medium enterprises (MSMEs) to compete and integrate into the regional and global value chains. This is with a view to collectively defining the appropriate approach to adopt both from a trade facilitation and enforcement perspectives," the group noted.
Hence, they said, a joint initiative by public and private sector to drive e-commerce is vital for digital transformation, reduction of digital divide and growth of our SMEs doing business across borders.
The group called on the Federal Government to mainstream digital economy agenda into the Economic Growth and Recovery Plans (ERGP), adding that E-commerce needs to be mainstreamed into Nigeria's structural transformation and industrial policy.
The stakeholders argued that the private sector should be allowed to champion policy advocacy and capacity building, to develop a National E-commerce policy and strategy in partnership with the public sector, noting that most e-commerce issues were domestic, therefore domestic policies should be strengthened than international policies.
They advised the government to come up with a clear position on the E-commerce Moratorium and threshold to enhance revenue and taxation on digital materials and contents.