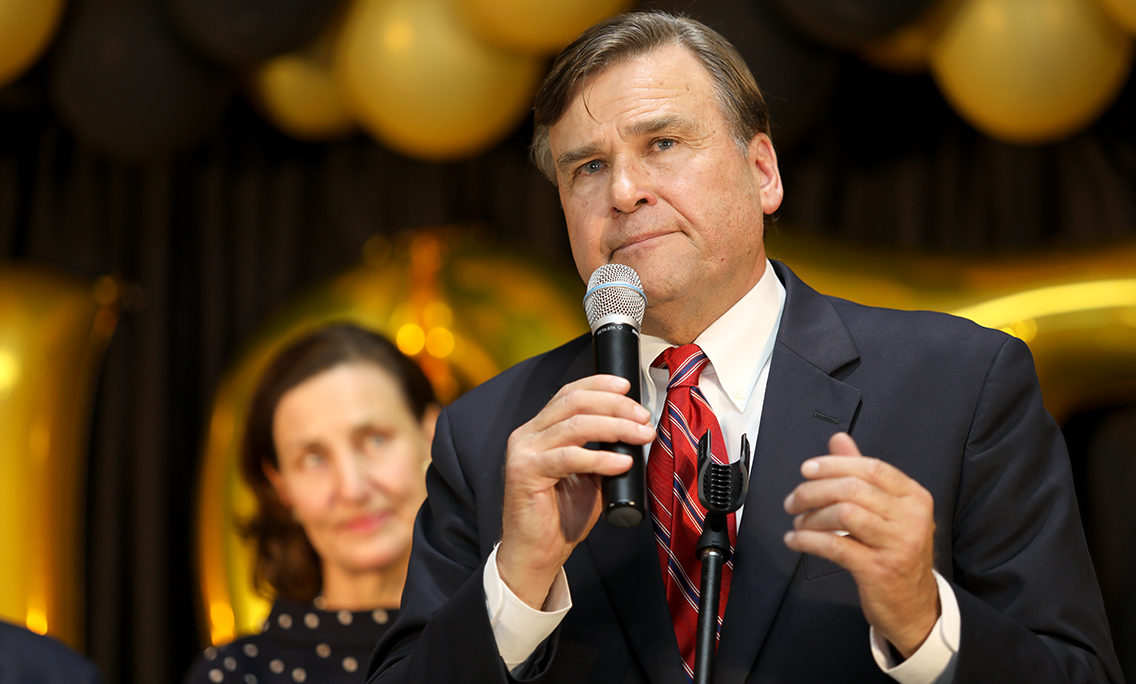 The United States Ambassador to Nigeria, Mr William Symington, says that Nigeria is the seventh largest integrated market in the world, with more endowments than most countries.
Symington made the remark on Monday in Ilorin while delivering the Convocation Lecture at the 34th Convocation Ceremony of the University of Ilorin.
The Lecture was entitled: "Citizen Leadership and the Link between Economic Diversity and Economic Good Governance".
He observed that with the abundant human and natural resources in the country, "Nigeria has wonderful and incredible beauty", while urging Nigerians to help the country succeed.
Symington was of the opinion that Nigeria is wonderfully endowed and beautiful, adding that anyone that has traversed the length and breadth of the country would appreciate its beauty.
He added that one of the most beautiful forests can be found in Cross River State, while a trip to Ikogosi Warm Spring and Badagry beach would attest to the beauty and splendour of Nigeria.
According to the envoy, Nigeria, like its citizens were incredibly blessed and gifted.
Symington reiterated that the relationship between Nigeria and the United States is that of good partners with good intention.
"The Nigerian people have the spirit of the country; they are friendly, diverse, resilient and hardworking. I believe in the Nigeria Dream," he said.
He therefore urged the citizens to be proud of Nigeria irrespective of their tribe or state of origin.
"I believe in Nigeria dream, I have high hope that Nigeria can be great.
"Nigerians should be thinking of what they can do to make Nigeria beautiful and be the giant of the world," the Ambassador added.
The US envoy described the National Youth Service Corps (NYSC), as a very laudable programme of national integration and encouraging a sense of service to the nation.
He, therefore, called on the graduating students to use the opportunity provided by the NYSC in rendering service to the nation.
Earlier, the Vice Chancellor, Prof. Sulyman Abdulkareem, urged the graduating students to make a positive difference wherever they find themselves.