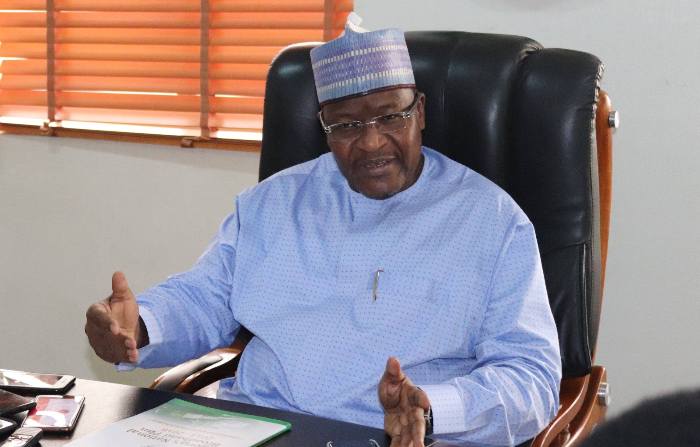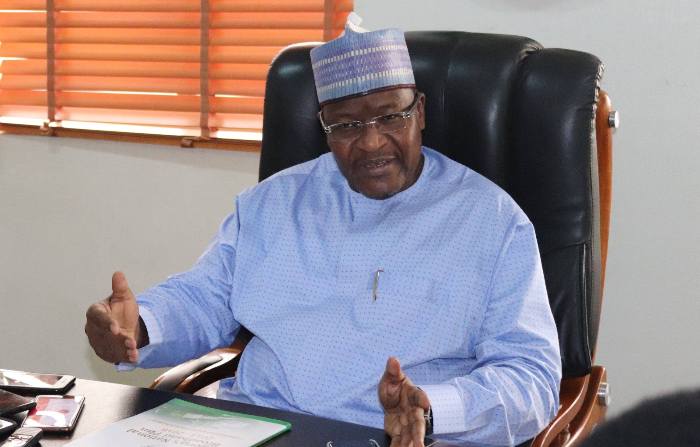 Visit https://tradenaira.com/news for more business news.
Parastatal organizations under the Ministry of Communications and Digital Economic have held an intelligent meeting to examine necessary collective energy zones to use arrangements required in the altered Finance Act 2020. They influenced the activities of the offices in the service.
The meeting, held under the support of a between office advisory group headed by the Nigerian Communications Commission (NCC), likewise examined zones of cooperation between sister offices in the service, and the Federal Inland Revenue Service (FIRS), corresponding to the Finance Act 2020, and for the benefit of all of the economy.
The Executive Vice-Chairman of the NCC, Prof. Umar Danbatta, who made this known, on Thursday, in Abuja, noticed that the Finance Act 2020, which happened on Jan.1, 2021, had acquainted more than 80 changes with 14 unique laws and had suggestions for organizations under the service.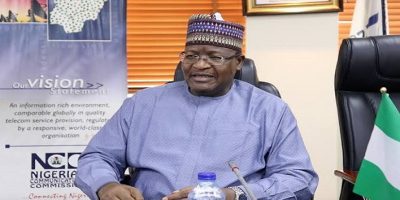 Danbatta referred to a portion of the arrangements, with suggestions for the offices, to incorporate data arrangement for charge purposes and send innovation for charge activities in the country.
Likewise speaking, FIRS Executive Chairman, Muhammad Nami, said that there was a requirement for the joint effort to fortify the income age, which would push the country ahead.
"We have come here to underline the requirement for participation and cooperation among the different offices, as far as income age, to push the country ahead," he said.
Heads of organizations in the service in participation at the gathering made their commitments concerning the new account law's execution.
Different benefactors at the meeting incorporated the two sub-advisory groups shaped to think on explicit regions that require further discourse, for powerful joint effort on the usage of the new duty law, as it influences the offices under the service.
The two sub-panels were those on FIRS/NIPOST and on FIRS/NITDA, expected to finish their task and make suggestions for thought by the pastor.
The News Agency of Nigeria (NAN) reports that the between organization advisory group, set up by the Minister of Communications and Digital Economic, Dr. Isa Pantami, is being led by Prof. Danbatta, with the participation Executive Chairman of FIRS and tops of the organizations in the service.