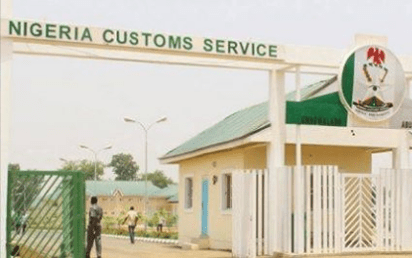 The Federal Operations Unit (FOU) Zone C of the Nigeria Customs Service (NCS), yesterday said it caught contrabands and raised charge notes (DN) worth N1.3 billion over the most recent three months.
The Public Relations Officer, Jerry Attah, in an explanation cited the Customs Area Controller, Zone C, Compt. Yusuf Lawal as saying that N1.28 billion was created from seizures from contrabands while N7.6 million was raised as DN for cargoes that left the seaports.
As per him, the contrabands seized were sacks of pirated unfamiliar parboiled rice, unregistered drug drugs, unfamiliar cleansers, and tomato glue.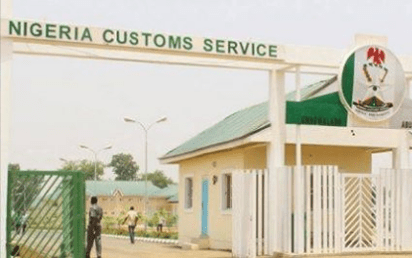 He said: "The confined and held onto things include 2,976 sacks of 50kg every one of unfamiliar parboiled rice, 1,024 containers of Colcaps medicament without NAFDAC certificate, 290 containers of unfamiliar Eva cleanser, 204 Cartons of unfamiliar tomatoes glue, 130 Jumbo bunches of utilized attire.
"Others are 5,200 live ammo cartridges, 6 fascinating vehicles, one Toyota land cruiser impenetrable 2019 model without an end-client declaration from NSA, a Toyota Hilux 2020 model, a Toyota Corolla 2018 model among others.
"This accomplishment wouldn't have been conceivable without the coordination support from the Comptroller-General of Customs, Col Hameed Ibrahim Ali (Rtd), and the whole Management of the NCS," he said.
Ten minutes ago, BUA presents medical items to healthcare centers.
Fifteen minutes ago, Starsight presents a sustainability award to Union Bank for reaching 100 sites.
Thirty minutes ago, NCC advises on the national roaming service, NIN-SIM exercise.
One hour ago, the Power ministry explains the nationwide blackout.
Do not miss out! Click here for more Nigeria Business News.
#Nigeria Business News # Trending Nigeria Business News.