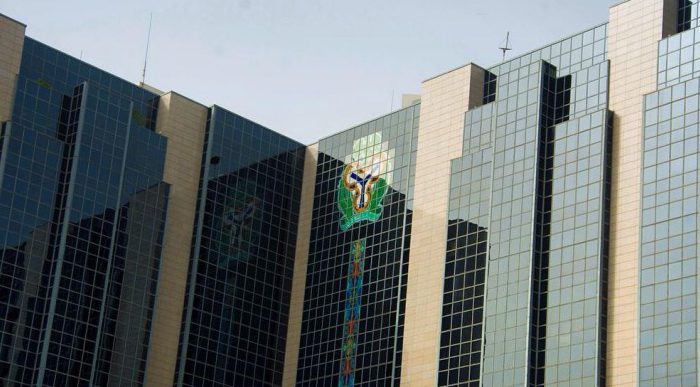 The Association of Bureau De Change Operators of Nigeria (ABCON) has said that Central Bank's new corporate governance policy limiting the tenure of directors of BDCs might be difficult to implement.
Aminu Gwadabe, President, ABCON, told the News Agency of Nigeria (NAN) on Sunday in Lagos that the difficulty would arise because the business of BDCs was largely driven by trust and personality of operators.
NAN reports that the CBN had on November 2 introduced new code of corporate governance rules for BDCs which, among others, limited the number of family members that could be on the management of BDCs and separated the position of the board chairman from the chief executive.
The regulation also bars government agencies' ownership of BDCs and allowed non-executive directors of BDCs to serve for a maximum of three terms of four years each to ensure continuity and injection of fresh ideas.
"The limit of directorship tenure in the policy for the BDC sub sector will be difficult to implement as a lot of trust and personality is a driven force for the business.
"There will definitely be teething challenges like any other policy," Gwadabe said.
The ABCON chief said corporate governance was germane to a successful management of every organisation.
"The issue of beneficial owner is a pointer even in complex organisations like banks and stock exchange companies," Gwadabe added.
He noted that the small and retail scale nature of BDC operations has often made owners in most cases lukewarm in implementing effective management and implementation of regulations.
The ABCON chief said that the association's automation for BDC operations was aimed at ensuring corporate governance.
According to him, ABCON's effort at corporate governance was already translating to ease of regulatory supervision with increasing transparency and operating in accordance with international standards.
NAN reports that the regulation said the BDC boards shall be accountable and responsible for the performance and affairs of the BDC and members of the board are severally and jointly liable for the activities for the BDC.