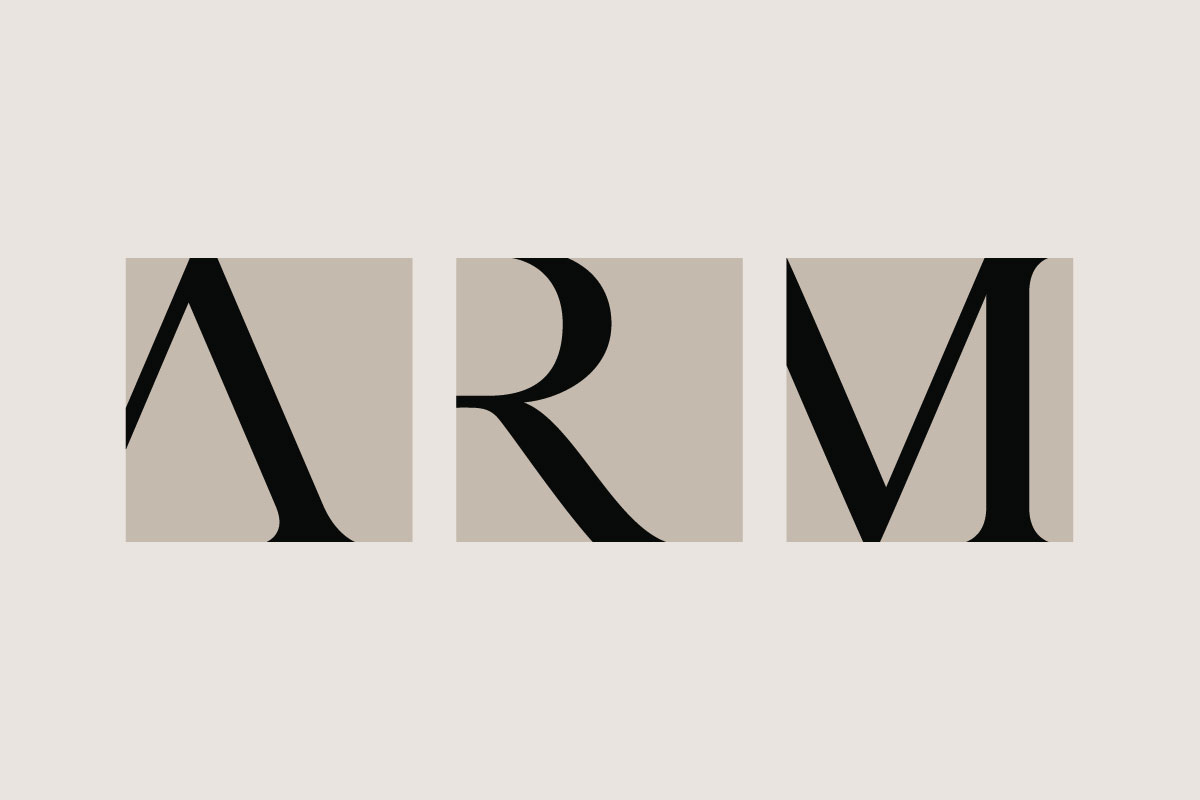 ARM, Nigeria's leading asset management and investment firm has announced the successful exit from Oceanwinds Hospitality Limited (OHL), owner of Four Points By Sheraton Lagos Hotel, Oniru, Victoria Island Extension, Lagos.

The Four Points by Sheraton Lagos – OHL's single asset – is an internationally branded 234-key hotel, with eight meeting and conference rooms, four Food and Beverage outlets and a full service Spa and Fitness center. ARM initiated and managed the development of the hotel which began operations in 2010, following which ARM provided asset management services which has seen the hotel's Revenue Generation Index (RGI) consistently rank among the top two in its competitive set.

Mrs. Sade Hughes, Managing Director of ARM Hospitality & Retail, commented: "We are pleased to have been a part of this laudable investment in the first Four Points by Sheraton hotel in Africa. Our exit culminates the full cycle of our investment process, and further reinforces our belief in the potentials of Africa's hospitality segment."
ARM's sale of OHL to Westmont International Development Inc., a Canadian based investment firm, is in furtherance of the strategy for its hospitality and retail business, which invests in opportunities within the high growth hospitality and retail sectors in Africa. ARM's track record in this sector includes its prior investment in the Moorhouse Sofitel Hotel in Ikoyi, Lagos (now Hotel Moorhouse M Gallery by Sofitel), which it exited in 2004; and the Oluwole Urban Mall, Lagos, exited in 2012. ARM is currently developing a number of pipeline projects in key African cities across West Africa.