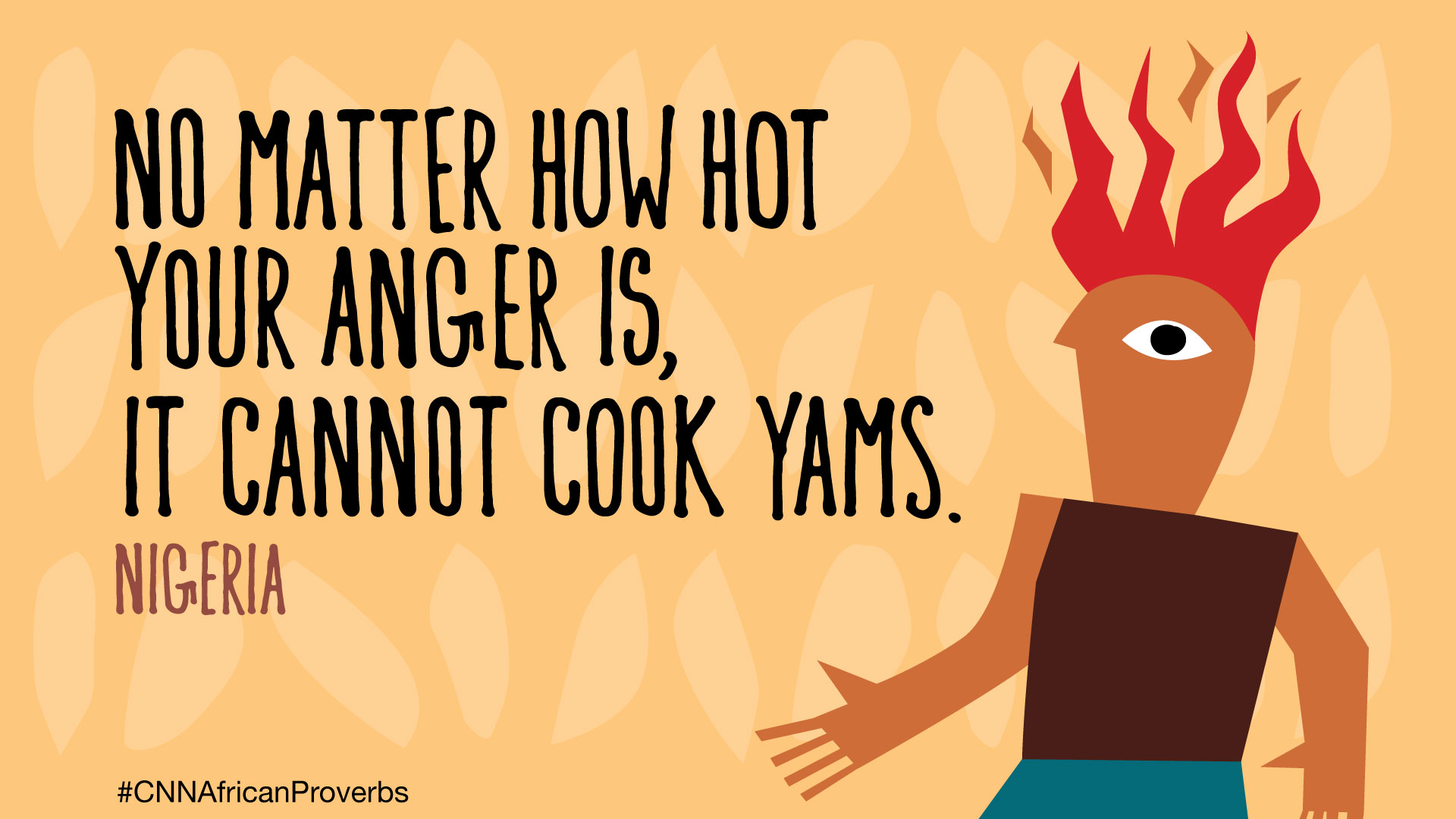 5 Funny African Proverbs I Learned Growing Up
I'm sure you know how it is. You're at a family gathering and someone starts telling an old story that happened to their grandparents or whatnot. And before they can finish, everyone else has walked away because the story was so boring! I've got some good news for you: I'm not about to tell one of those stories! Instead, I am going to share with you 5 funny African proverbs that my mom taught me growing up. So sit back, relax and enjoy this blog post intros paragraph while I show you just how interesting Africa can be!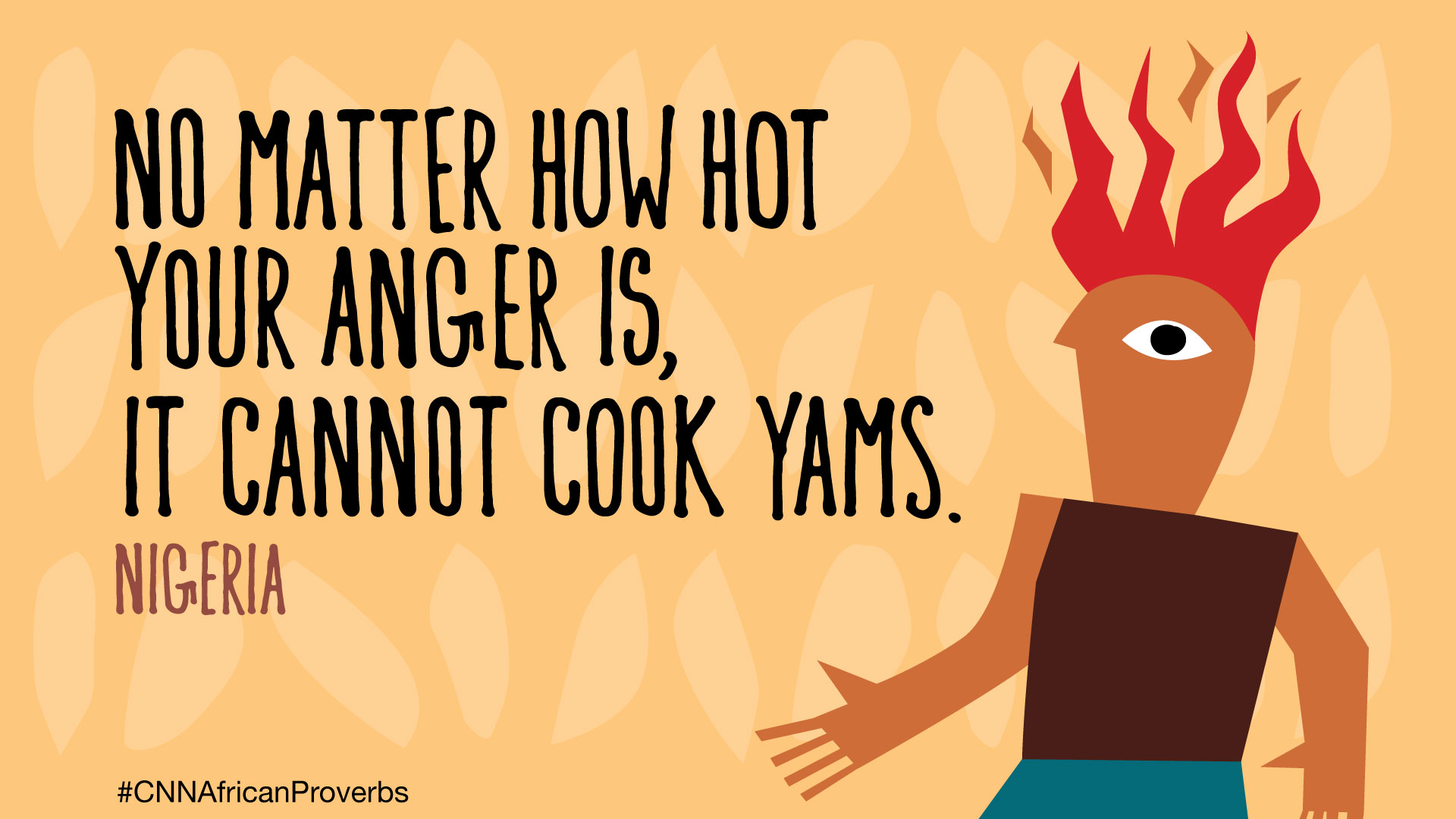 Section 1: Africa is a diverse continent
According to the BBC Africa lexicon, a definition for Africa is: "The continent to the west of Europe, bordering the Mediterranean Sea to the north, the Red Sea to the east and the Arabian Sea to the south."
And these definitions are not bad, I'll admit, but I don't think they reflect the depth and variety of the vast continent. A vast continent, with peoples, languages, plants, and animals that live all around the Atlantic and Indian Oceans. It is a continent of massive wonder and mystery. Because, as we all know, there is just something about Africa, a mysterious and powerful continent that draws all of us humans there. (In the past we would say that Africa 's a mysterious land for the 'nobodies' like us, but now we know better).
Growing up in an African household
I want to share with you the five funny African proverbs I learned growing up in Nigeria. You will find that they are all true and there is a reason for each proverb.
5 funny African proverbs
Here are 5 funny African proverbs that my mom taught me. Don't tell anyone I told you this stuff!
1) "A good wife is one who feeds her husband." - this means if your wife does not feed you, she's not doing her job!
2) "He who laughs last, laughs best" - this means whoever has the last laugh wins or gets what he/she wants.
3) "If someone tells you it cannot be done, do it!" - This is similar to 'Nigerians can't' but also signifies that things are achievable no matter how difficult they seem at first glance.
4) "It takes two hands to clap"
Conclusion
Africa is indeed a beautiful place filled with nature, rich culture, fascinating history, delicious foods and other interesting facts. However, there are many hilarious African proverbs that you can learn from Africans and it will make your life a whole lot easier. So, let's get started!